Meet the Editors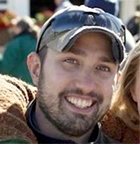 Jamison Cush Community Director jcush@techtarget.com
Jamison Cush is the Director of Community for DevOps Agenda. He previously served as the Executive Editor of TechTarget's TechnologyGuide family of websites, including NotebookReview and TabletPCReview. Before that, he bounced around TechTarget in various editorial roles, covered business tech for numerous trade publications, and spent some time at CNET. He's often seen on NBC and New England Cable News discussing the latest tech headlines, and trying to keep up with his infant daughter. Ryan Dowd Assistant Site Editor rdowd@techtarget.com
Ryan Dowd is the assistant site editor for DevOps Agenda. He recently graduated from Boston College, where he was an editor for The Heights, BC's independent student newspaper. Originally from St. Louis, he's endured eight years of Jesuit education. He watches a lot of baseball.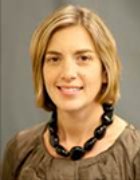 Michelle Boisvert Executive Site Editor mboisvert@techtarget.com
Michelle Boisvert is executive site editor for SearchCloudComputing, SearchWindowsServer and SearchDataCenter. Prior to this position, she was senior site editor of SearchCloudComputing and senior managing editor of e-publications for the Data Center and Virtualization Group. Before joining TechTarget in 2007, Michelle was managing editor for SMT magazine, a business-to-business publication serving the electronics assembly industry. She graduated with a B.S. in journalism from Indiana University of Pennsylvania in 1998.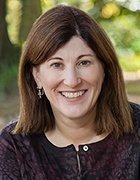 Margie Semilof Editorial Director msemilof@techtarget.com
As editorial director, Margie plans and oversees strategy and operations for TechTarget's Data Center and Virtualization media group. She works closely with the editorial team to keep the many sites focused on the information needs of IT professionals. She has spent many years as a reporter, editor and columnist at various technology media companies. She holds BS and MA degrees from Boston University.